The world of motorcycling is a fascinating and thrilling universe, where adventure, speed, and freedom converge into one exhilarating experience on two-wheels. In this universe, an Italian brand stands out for its dedication to safety, innovation, and passion for motorcycling: TCX®.
TCX® : A Made in Italy Excellence
Founded in Italy, TCX® has a long tradition in the motorcycle footwear industry. Its journey began in the '90s when a group of passionate motorcyclists and skilled artisans joined forces to create high-quality motorcycle boots. Since then, the company has continuously evolved, becoming a global reference in the world of motorcycle footwear.
Italian experience and savoir-faire are among the distinctive features of TCX. Each pair of motorcycle boots or shoes is the result of meticulous design and the selection of the finest materials. The company's technicians work with passion and dedication to ensure products that meet the demands of even the most discerning motorcyclists.
Safety at the Forefront
One of the pillars on which TCX®'s success is built is its unwavering commitment to safety. Motorcycling is a passion meant to be fully embraced, but always with maximum awareness of the risks involved. The company has taken up this challenge by developing boots and shoes that offer exceptional protection for motorcyclists' feet and ankles.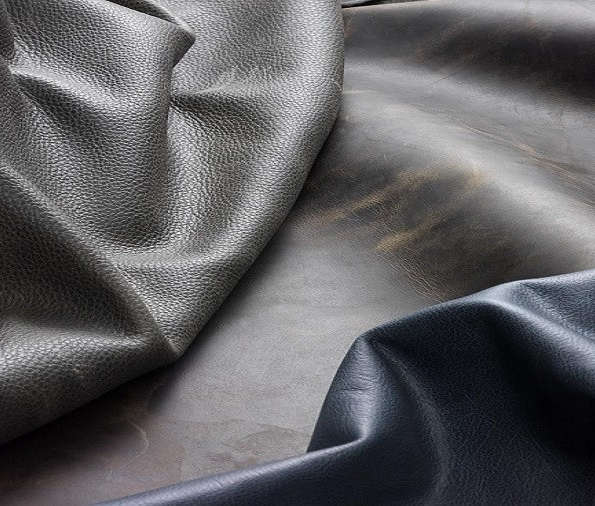 TCX® footwear is crafted with technologically advanced materials and integrated protections to reduce the risk of injuries in case of an accident. From impact resistance to shock absorption, every detail is carefully considered to ensure the highest level of safety without compromising on comfort.
Innovation for Optimal Performance
Quality is a crucial aspect for the brand, which carefully selects the raw materials and subjects each footwear component to rigorous checks and tests. Only after meeting these high standards do the shoes reach motorcyclists worldwide, who appreciate TCX®'s dedication to quality.
Collaboration with professional riders and racing teams enables the company to test and develop footwear specifically tailored for the motorsport world. This collaboration enables them to offer highly performing racing boots that allow riders to push their limits without sacrificing safety.
Suitable for Every Motorcyclist
The Brand understands that every motorcyclist has different needs. Their product range covers a wide array of riding styles and disciplines, from road to off-road, touring to track.
Casual riders will find comfortable and protective options for leisurely rides, while enduro riders will discover robust and resilient boots for tackling challenging terrains. Racing enthusiasts will have access to lightweight and high-performance competition boots, offering maximum control and grip during high-speed rides.
The world of racing
Sport sponsorships represent a fundamental element in TCX®'s philosophy, demonstrating an active and passionate involvement in the world of racing and motorcycle sports. In addition to being an official footwear supplier for important competitions, the company is committed to supporting events, riders, and teams on their path to success. This commitment highlights TCX®'s dedication to the motorcycling community and its willingness to promote motorcycling on a global scale.
By collaborating with athletes and teams, the brand builds strong and lasting relationships with those who share the same passion for two-wheeled riding. Beyond ensuring high-quality products, TCX® plays a significant role in supporting the racing industry and nurturing the passion of motorcyclists worldwide.
One such example is the World Superbike Championship (WorldSBK): the brand has been the official footwear provider for the World Superbike Championship, one of the most prestigious motorcycle competitions in the world. This partnership has seen many top-level riders wearing TCX® boots during races, showcasing the company's confidence in the safety and performance of its footwear.
TCX® has earned a solid reputation in the world of motorcycling thanks to its commitment to safety and the quality of its footwear.
So, whether you're a motorcyclist or a motorcycle enthusiast, are you ready to take the next step in your two-wheeled adventure with the uncompromising protection and comfort offered by TCX®?
You may also be interested in the following articles:
Formula: a technology suitable for different contexts and conditions.
The success story of GORE-TEX, a technological fabric meant to make the body breathe everywhere!
Dylan Murry. The young american racing driver and his attention to detail in equipment selection